Hello lovelies!
I hope you and yours are safe and well. November has been a month of high-highs, low-lows, and everything in between. But good things are happening!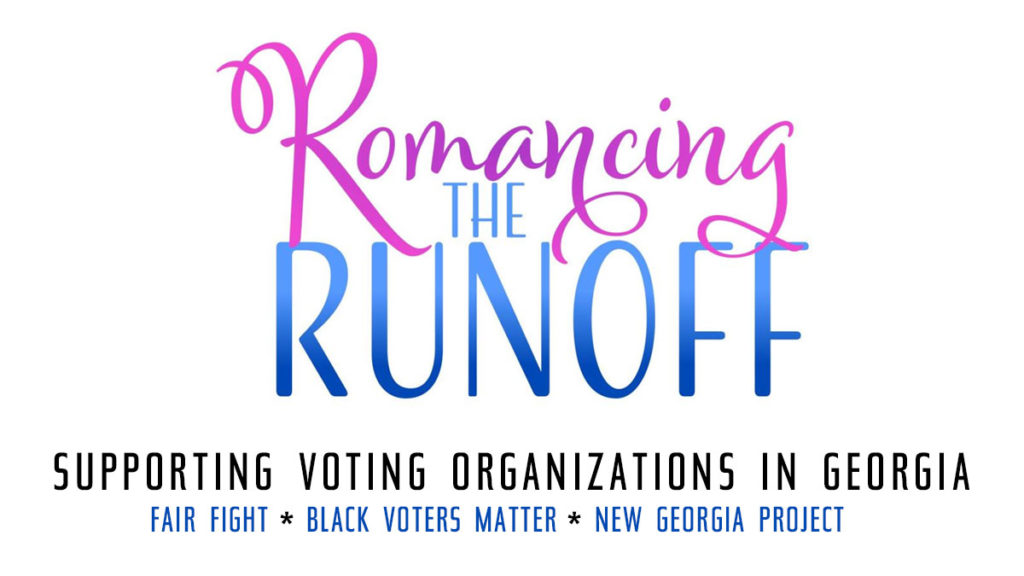 When Alyssa Cole, Courtney Milan, and Kit Rocha (aka Bree & Donna) created ROMANCING THE RUNOFF, a fundraiser and auction to support Fair Fight, the New Georgia Project, and Black Voters Matter in the Georgia Senate Runoffs, I jumped to participate.
Inspired by fellow romance author (and future-President,) Stacey Abrams, Romancing the Runoff has already raised over $300,000! This, after their initial goal was to maybe get $25,000. Needless to say, Romancelandia has risen to the challenge, and then some – along with people like Neil Gaiman and Charisma Carpenter who donated some truly amazing auction items!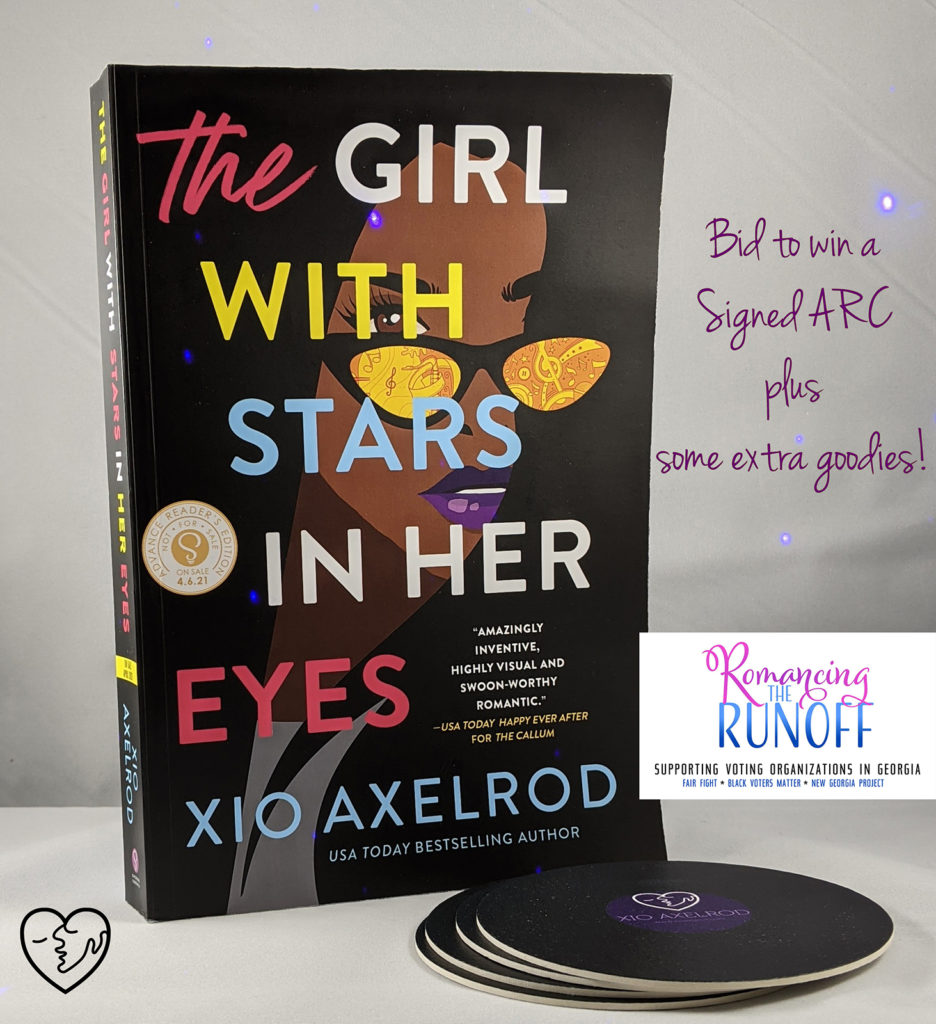 I have two lots up for grabs, including a signed book bundle and a signed ARC of THE GIRL WITH STARS IN HER EYES!
As I type this, roughly thirty-one hours remain for bidding, and there are plenty of buy-it-now items still available. Visit the auction site and bid on everything from manuscript consults to rare, signed books, to a pajama party with an author. You can also donate directly to the fundraiser and every little bit helps.
---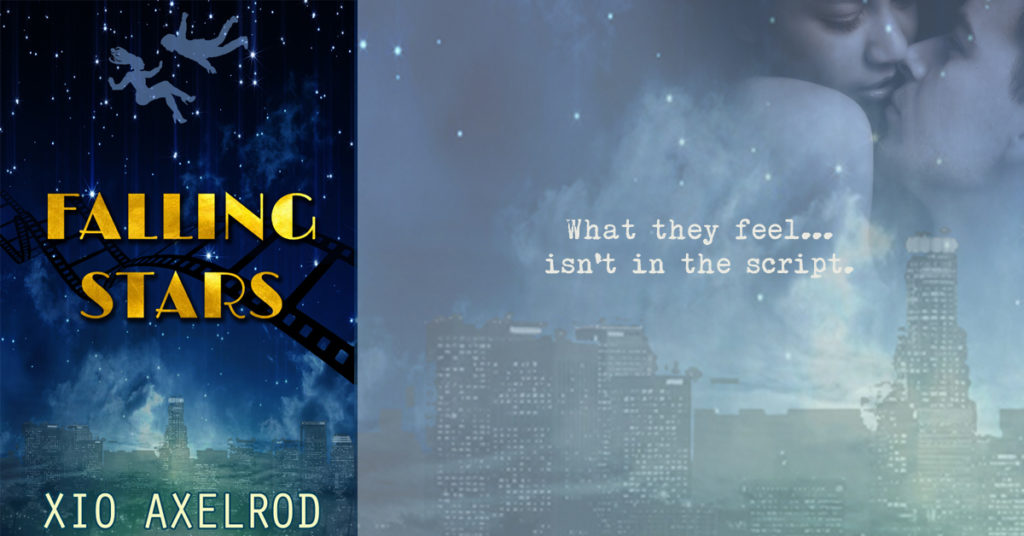 In other news, Falling Stars is five years old this week!
In preparation for a super secret project, the Falling Stars duo will drop out of e-book and print circulation at the end of November. Right now, both FALLING STARS and STARLIGHT are in Kindle Unlimited. If you've been itching for a re-read, now's the time to buy or borrow and experience Sam and Val's epic saga.
Happy Thanksgiving to everyone celebrating this week!
Stay safe,
Xio oxo