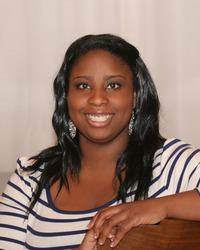 I asked one of my favourite new authors, Sugar Jamison, to share her writing process. Sugar (who also writes under the name Ginger Jamison) penned one of my favourite stories from last year, Dangerous Curves Ahead. Her new book, Thrown For A Curve, just hit shelves last month and is another fun, sexy read!
"I write romantic comedies, and there are a million of them out there.  In my Perfect Fit series all my heroines are plus sized/ curvy, which is different, but I think my voice is unique and sarcastic and funny. Some people don't appreciate my snarkiness but  a lot of people do."
To learn more about Sugar, and her writing process, pop over to her post at Writing Secrets of Seven Scribes, a blog that she shares with six other aspiring and published authors.
Thanks for participating, Sugar! oxo