Welcome to another installment of Romance Writers Weekly! The fabulous Veronica Forand, author of the riveting Untrue Colors, wanted a bit of flash fiction this time around. The challenge is a 100-word drabble featuring the words: spring, coffee, and lizard. Did you land here from the lovely Susan Scott Shelley's? If you haven't read Rekindled, you need to get on that right about now.
Alright, here goes 100 words.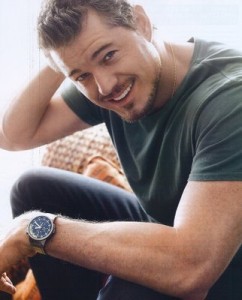 Spring forward my ass. Karen gave the clock the evil eye. She could've sworn more than twenty-two minutes had passed, but nooo!
Why her boss insisted on having the Monday meetings at four, she'd never understand. She cursed every minute of the hour she'd lost to daylight savings. Plus the ten-minute wait while he "drained the lizard."
Ugh.
There wasn't enough coffee in the world to keep her focused. Pick up the dry cleaning. Renew your registration. Dry hump Craig from IT.
What? He was freakin' hot.
He grinned like he could read her mind. "Riveting, eh?"
Oh yeah. "Totally."
Head on over to see what the delightful J. J. Devine cooked up for you today. See you next time!