Hey folks! Welcome to another installment of Romance Writers Weekly, where we give you a behind-the-scenes look at our lives as romance writers. It's been a while since I jumped in on a topic. I was on vacation, dontcha know. But I am back!
This week, birthday girl Ronnie Allen wants to know: what is the  theme in your novels, recurring or in one, that sends a message about an issue in society to help people? Was it developed by you intentionally, or did it evolve through the characters and plot?
I love this question because it is something that has come up in conversation, but not something that I've ever really written about. So here goes.
There are two things that you should know about my writing, two things that it always reflects. One is the truth of my universe, the other is my firm belief in second chances.
What do you mean by "the truth of your universe?"
I know, I know. That sounds a wee bit pretentious. All I mean is that my writing reflects the world that we live in, rather than the construct that most people seem to think we live in. Without getting too much into it, our world looks like this…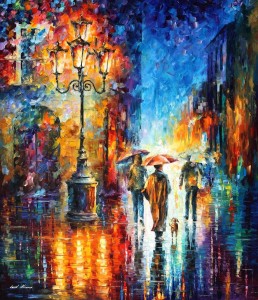 Not this>
Love is a universal language.
Love crosses all borders.
One love.
Whatever snappy slogan you prefer, the central message is the same. We should embrace and celebrate our cultural differences and discard the idea that our skin colour, religion, sexual orientation, political ideology, or financial status completely defines who we are as people. The world is a wonderful, messy jumble of colours and cultures and that is what I write.
Do your core values jive with my core values? If so, we're more similar than we are dissimilar. Why demonize the differences? Why use them to separate us? I'm not into that at all. And I'm being politically correct there. The non-PC way of putting it would include lots of profanity. I have a very, very low tolerance for discrimination or bigotry of any kind. My family is multi-racial, multi-faith, multi-orientation. As are my friends. That's my world. Don't like it? Vai se foder. (Google translate if you really want to know, but it's rude.)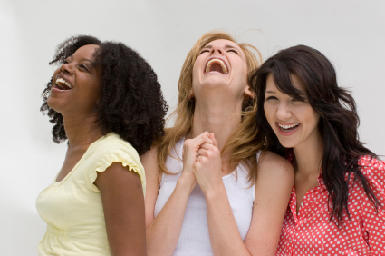 Strip away all of the fear and prejudice and judgmental B.S., and beautiful things happen. Love happens.
Okay, okay. We get it, Xio. Global society. Blah, blah, blah. Geez. So what's the second thing that we need to know about your writing?
I'm a big fan of second-chance love and I tend to write stories about people who try to do the right thing, only to have it backfire. People to whom life has dealt a particularly shitty hand of cards. Take my hero Duff in The Calum Series. When his idyllic family life is shattered, he turns to sex, booze and a life of petty crime before channeling that anger into photography. While his professional life is swimming along, he is still shut off from the world emotionally. It's how he thinks things need to be, until he meets a girl. The girl.
I believe in true love. I believe in marriage. I also believe that people marry poorly. Or commit to people for the wrong reasons.
Bad marriages, divorce and adultery are taboo in the romance genre. For that reason, I don't call my Falling Stars Series "romance", but it certainly is an epic love story. Sam is trapped in (or dutifully committed to, if you ask him) a poisonous Hollywood marriage. When he meets the love of his life on set, his sense of right and wrong is turned on its head. I loooooove his journey. I hope you will too.
Ronnie wanted to know why we write what we write. She asked if it was intentional, my themes. Yes and no. Initially, I wrote the kinds of stories that I wanted to read. Without thinking. Now, I make it my mission to tell the stories that few people seem to tell.
Life and love in all its messy, complicated, beautiful colours. Maybe that will be my new tag line. =)
Head on over and check out what the wonderful Carrie Elks has to say about her writing. She often sets her stories in one of my favourite cities, London. See you next time.