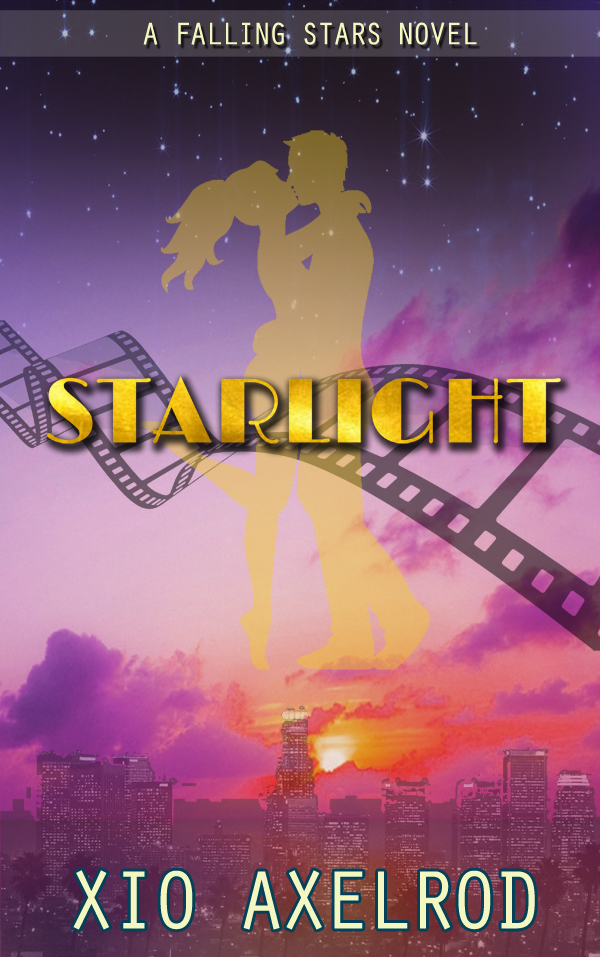 Three years.
That's how long it took to bring STARLIGHT to your e-reader. Three, long years.
If you didn't know, the FALLING STARS series began life on my blog three years ago this month. What started out as something I did for fun, with no thought to publish it, quickly took on a life of its own.
When I say I had no thought toward publication, I'm not kidding. I'd never published a novel. In fact, I'd never even published a novella. I had published two books of (bad) poetry, a few short stories and a ton of fan fiction, and that's it.
But life has a way of kicking you in the butt sometimes. And when readers began to ask for more of this story, and asked me where they could buy it, I had an ah-ha moment. Was I a writer? Could I be?
Anyway, it's a long story, one I'm sure you'll hear me tell ad nauseum, so let me just say this.
THANK YOU!
No, seriously, thank you. Without your support, your reviews, your criticism, and your pestering  (lol), I might never have taken this journey.
So I hope you enjoy STARLIGHT.  And pretty please leave a review if you can.
Pick it up at:
AllRomance
Amazon
iBooks
(More stores coming soon)
Catch you soon, dear reader!
~Xio
P.S. Don't miss the new single for STARLIGHT, "My Friend" by Sierra Hurtt