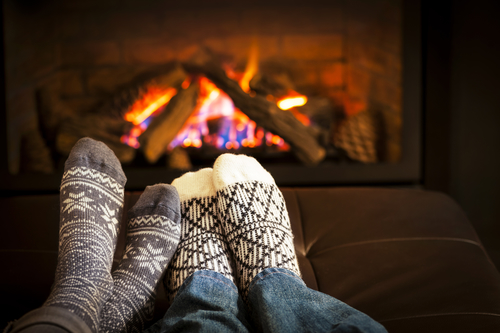 Merry Solstice, my lovelies! FoX Friday will return on 11 January with debut author, Moni Boyce.
How was your Hanukkah? Are you all set for Christmas? Today may be the shortest day of the year, but I hope it's long in tidings of comfort and joy for you and yours. The Axelrod household enjoys this extended holiday season with plenty of Scotch, baked goods, and the laughter of our friends and family.
Unfortunately, not everyone shares our blessings. This is why Mr. X and I always look for ways to help those in need. If you are able, I encourage you to donate to a local cause; be it a coat drive, a shelter, or a toy drive for your local youth. Looking to scratch your holiday romance itch and still donate to a worthy cause? Check out this list of holiday anthologies, many of which will benefit various charities. There's no better gift than the gift of giving, especially when it comes with the bonus of sexy times! 😉

If you follow me on Twitter or you're a member of my reader group, the Xiomaniacs, you know I've been sitting on some pretty incredible news all autumn. Well, I am thrilled to finally announce that I'll be writing a four-book series for Sourcebooks Casablanca. The as-yet-untitled series will center on the the four members of an all-girl rock band. I promise lots of on-stage antics, behind-the-scenes drama, and hot-under-the-collar action. Look for the first book in early 2020.
Meanwhile, I'm working hard to get books two in both the Skinners series and the Alt Er Love series out to you in the first half of 2019, hopefully before I see you in New Orleans for the first annual Book Lovers Con. 🙂

Merry Merry!
Xio
---
Twelve brand-new stories from bestselling and award-winning romance authors, all inspired by love songs.
FEATURING: Elle Kennedy, KL Kreig, Leslie McAdam, Lynda Aicher, Mara White, Marni Mann, Nikki Sloane, Rebecca Shea, Saffron Kent, Sierra Simone, Veronica Larsen, & Xio Axelrod.
Pre-order available on: Amazon, Apple Books, Barnes & Noble, Kobo, and Google Play.
Join the FACEBOOK GROUP. Add to your to-be-read shelf on GOODREADS. Listen to the PLAYLIST on Spotify. Pre-order on APPLE BOOKS.
Text mixtape to 21000 to receive pre-order alerts.