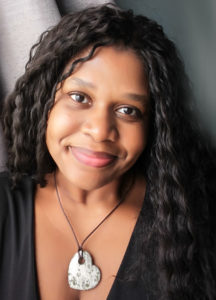 Xio Axelrod is a USA Today bestselling author of different flavours of contemporary romance. She also writes what she likes to call strange, twisted tales. Xio grew up in the music industry and began recording at a young age. When she isn't writing stories, she can be found in the studio, writing songs, or performing on international stages (under a different, no-so-secret name). She lives in Philadelphia with one full-time husband and several part-time cats.
Get in touch with Xio on Facebook, Twitter, Instagram, or via Email – xio(at)xioaxelrod.com
Snail Mail:
PO Box 63952
Philadelphia, PA 19147
Xio is represented by Nalini Akolekar of Spencerhill Associates.