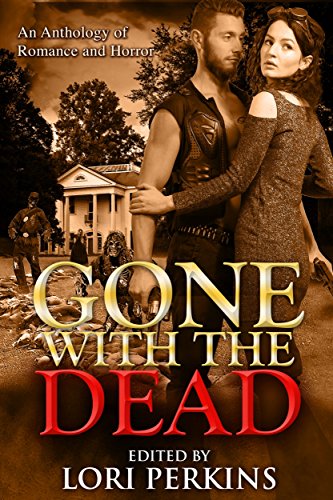 FALLEN (Gone with the Dead Anthology)
Gone With the Dead contains these brand new stories:
Christina and the Virus by Sarah Bale
A Dead Man is Hard to Find by Ellay Branton
A Piece of Him by R. L. Merrill
A Happy Medium by Freddie Milano
Bait by Isabelle Drake
Bloody Line by Carolyn Haven
Devil's in the Well by Harley Easton
A Ferocious Blossom by Marie Piper
Kissing Summer by Megan Hart
If I Only Knew By Genevieve Williams
Animals by Sue Ayers
Dogs of War by Andrew Robertson
The Music Man by Kimberlie L. Faye
Fallen by Xio Axelrod
Leftovers by Cassandra Chandler
Here for You by Kate L. Mary
Grab a copy on Amazon and Smashwords!
---
La Promesse (The Promise) – an Erotic short
La Promesse is exclusive to Amazon, and is available on Kindle Unlimited. Also available on Audible.
Add La Promesse to your Goodreads bookshelf.
---
Remembering the Alamo – an Erotic short
Available only Kindle and Kindle Unlimited.