Originally published in volume two of the Love Is All anthology which raised $1000 for William Way LGBT Community Center in Philadelphia!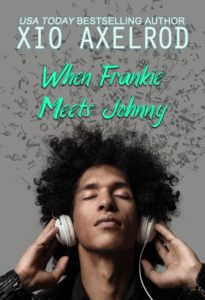 Scottish ex-pat Frankie Llewellyn lives and breathes music. Working late nights at WKMP, a radio station in suburban Philadelphia, he can play what he wants, sleep in every morning, and no one gives him any grief. No one but his most recent ex-boyfriend. Frankie is a serial monogamist and, after this latest break-up, he's worried he'll end up alone with nothing but his records to keep him warm at night.When the station hires someone to do some much-needed renovations, Frankie is horrified to find out the work will be done during his overnight shift. But it makes the most sense, so he's resolved to take one for the team. After he meets the mysterious contractor, a gorgeous, lumberjack of a man named John Burton, Frankie decides it may not be such a hardship after all.
John is reserved, and a bit mysterious. Quite the contrast to Frankie's drama-filled life. As their friendship grows, John's quiet presence has Frankie singing a new song.
🎶
---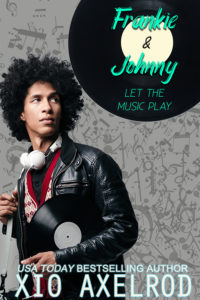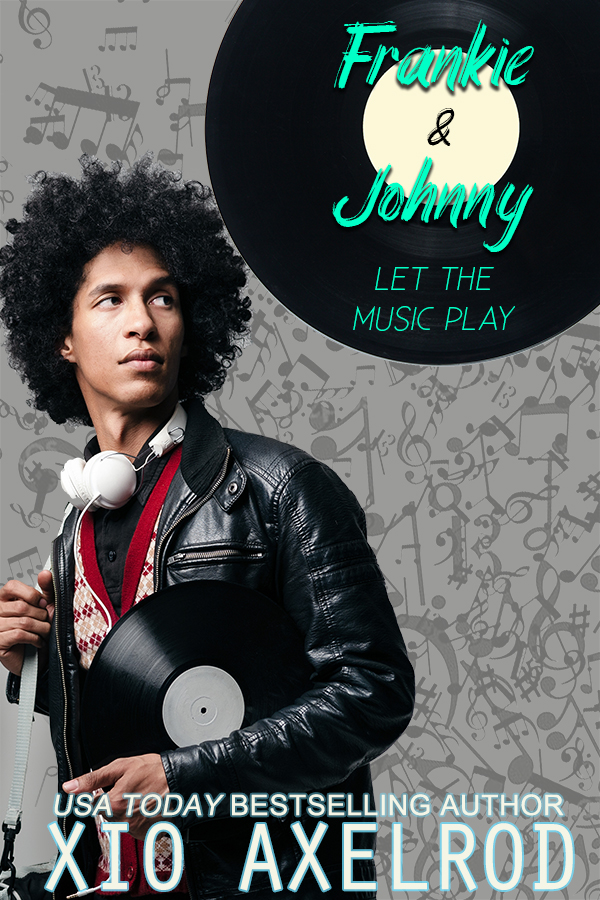 John Burton has Franklin Llewellyn humming a new tune.
After a messy break-up, Frankie thought he'd never find someone that really got him, especially his unique relationship with music. His ex called it an obsession, but it goes well beyond that. Music is Frankie's lifeblood, and he's always struggled to explain it.
Then John Burton crash-landed into Frankie's world. Attentive, curious, and supportive, he's everything Frankie's ever wanted.
Frankie doesn't know what it is about Johnny, but that he can't stay away. Being with him is like listening to his favorite album on repeat. Johnny becomes as much of an addiction as Frankie's beloved vinyl collection, but their budding relationship proves to be just as fragile.
When things between the pair shift from friendship into something more, Frankie finds himself overwhelmed by emotions he's never experienced. He worries he's in over his head, but it doesn't stop him from taking whatever Johnny is willing to give.
As wonderful as Johnny is, he's clearly hiding something. It's an errant note in an otherwise perfect melody. The late-night texts and phone calls that Johnny won't fully explain leave Frankie feeling adrift. Alone in an emotional freefall.
When Frankie discovers a secret from Johnny's past, it's a record-scratch moment. Can Frankie look past it and continue their duet? Or is he destined to go solo?
Let the Music Play picks up after the events in When Frankie Meets Johnny.
🎶
Available at: