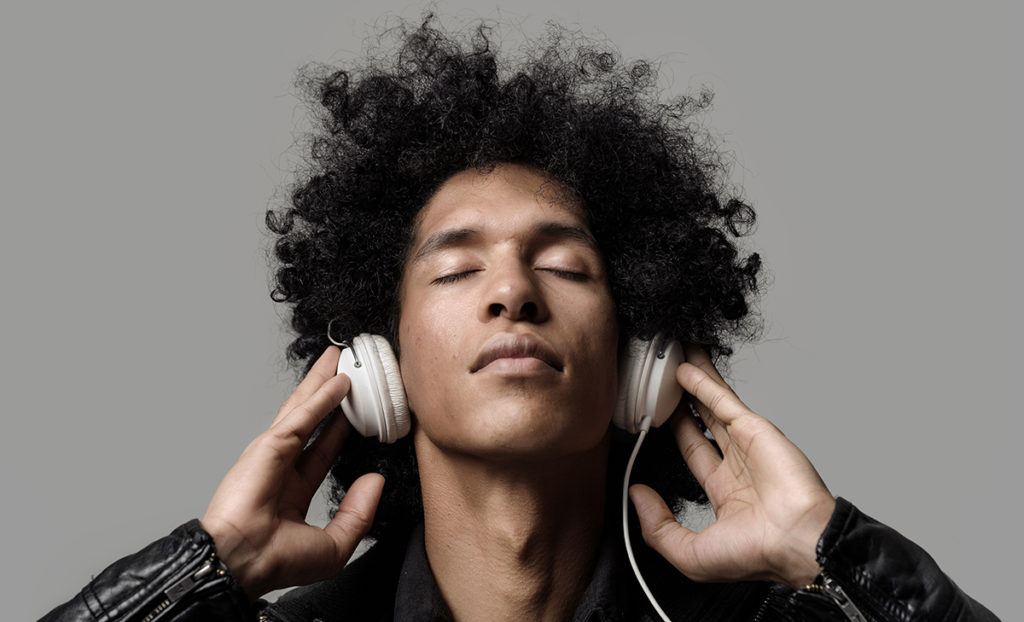 You probably already know how much I love music. Wanna know what I'm listening to? Check out my release radar from Spotify! Of course, it doesn't include everything. Like Frankie in When Frankie Meets Johnny, music runs through my veins. I'm always happy to share my favourites with anyone who'll listen.
Some of my current listens are: Cezinando, Lizzo, Arif Murakami, Billie Eilish, Nothing But Thieves, Tool, grandson, No. 4, Gabrielle, Trentemøller, Dead Can Dance, David Bowie, Interpol, Rosalia, Verdensrommet, Declan McKenna, Moses Sumney, Fieh, Labrinth… I could go on and on!
Stop by from time to time for music recs and check out my own release radar below. If you're really looking for new music, follow me on Instagram where I post my favourite releases each Friday.