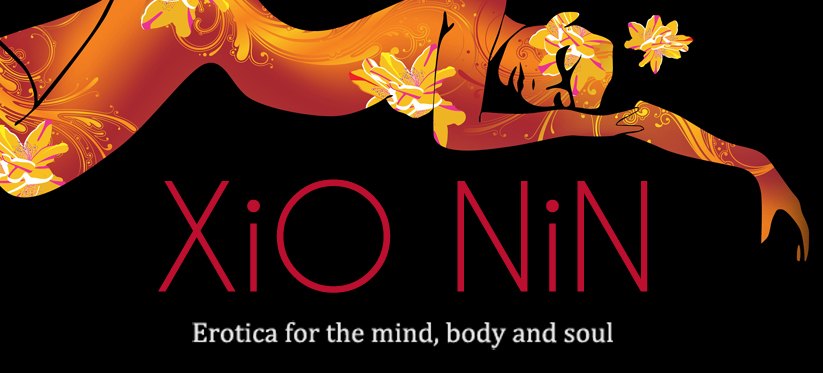 Xio's erotica is published under the name Xio Nin, a name that gives a nod to one of her favourite writers: Anaïs Nin.
While Xio's work always centers on the emotional connection between people, these stories explore the kind of passion that drives people to redefine themselves. Sometimes dark, sometimes dangerous, but ultimately satisfying, these encounters shake the characters to their very core.
La Promesse (The Promise) An erotic short.
After a chance meeting, two kindred souls are separated by an ocean.
A year of correspondence solidifies their bond, and their tender reunion ignites a burning passion.
They only have thirty-six hours to quench that thirst, but the more they explore it, the more they want.
Would forever be enough?
Available only for the Kindle. 
****
Remembering the Alamo [Erotica]: short story (2000 words)
She was only in town for one night and wanted to have a little fun. Remembering The Alamo is a quick read, a little hit to put a smile on your face.
(Originally published in Oysters and Chocolate e-Zine)
Available only for the Kindle.
Some of Xio's favourite erotica authors:
Kaia Bennett
Damian Jericho
Jeanne McDonald
Marc Stevens
Xio is a member of: Passionate Ink – Romance Writers of America's Erotic Romance Chapter
and the Erotica Authors Guild