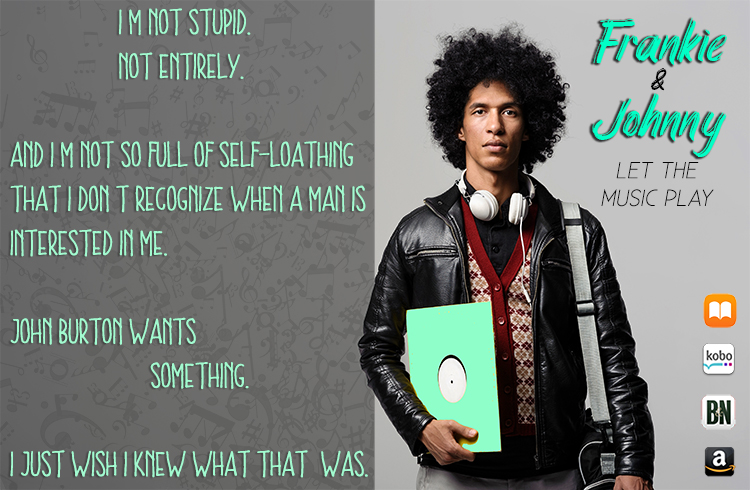 Hello my lovelies! It's a very special day for me. Frankie and Johnny: Let the Music Play is out in the world.
Not only is it their book birthday, it's also MY birthday. Yay!
As my gift to you, here is an excerpt!
[Read More…]

about It's My Birthday Party x 2!
Happy Valentine's Day, my lovelies! I hope you're surrounded by the people you love, eating delicious food, warm and happy.
I have a surprise for you! Check out the cover for Frankie and Johnny: Let the Music Play!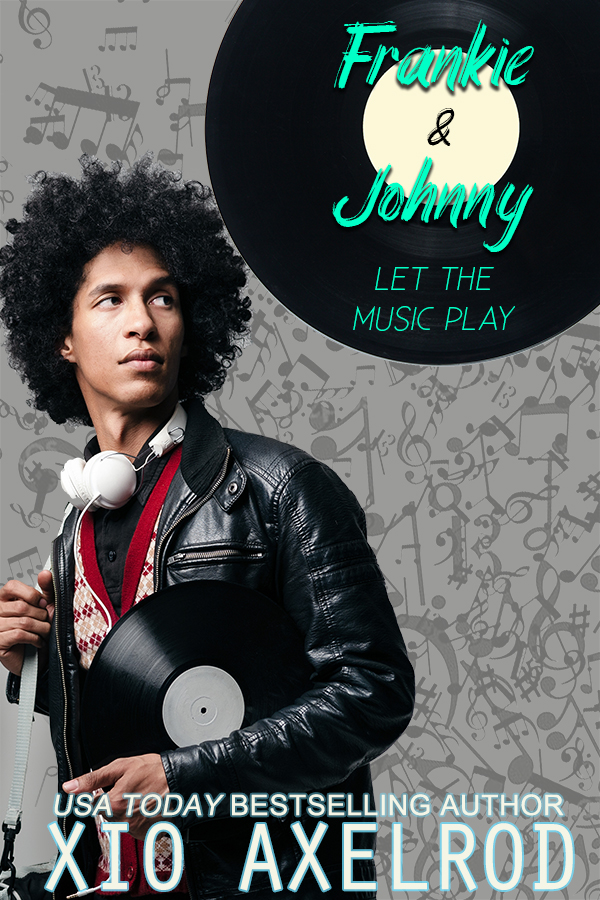 In When Frankie Meets Johnny, the pair circled around each other in a delightful dance. What started off as a tentative friendship blossomed into something much deeper. Their story continues in Frankie and Johnny: Let the Music Play, as Frankie finds himself falling hard and fast for the sweet, tender John Burton.
Here's the official blurb!
[Read More…]

about A Valentine Surprise!
Happy 2020, my darlings!
Can you believe we're almost a month into the new decade? I know for some of us, January has already felt like an entire year. (cough*romancelandia*cough) I hope the rest of 2020 goes more smoothly, and is filled with nothing but love and baby animals. 🙂
I was super excited to learn that Jeff Adams reviewed When Frankie Meets Johnny on episode 225 of the Big Gay Fiction Podcast.
As you know, WFMJ was the novella I wrote for volume two of the Love Is All anthology, which raised $1,000 for Philadelphia's William Way community center. And Big Gay Fiction Podcast was named to O Magazine's (that's Oprah, people!) list of "21 of the Best Book Podcasts to Listen to When You're Not Reading." So, I'm thrilled that Jeff enjoyed the story of how my wayward boys, Frankie and Johnny, find their way to each other. Check out the BGF Podcast on YouTube: [Read More…] about Happy (Belated) New Year!