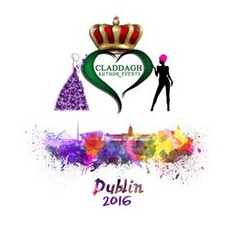 Hey there, my lovelies!
I'm using this short break in my packing frenzy to tell you where I'm going to be this week.
Yep, Ireland!
This will be my first time on the Emerald Isle, as well as my first international signing, and I cannot wait.
I'll be joining more than 200 other authors, cover models (including Stuart Reardon!) and bloggers at the 2016 Claddagh Author Event.  [Read more…] about I'm Dublin bound!