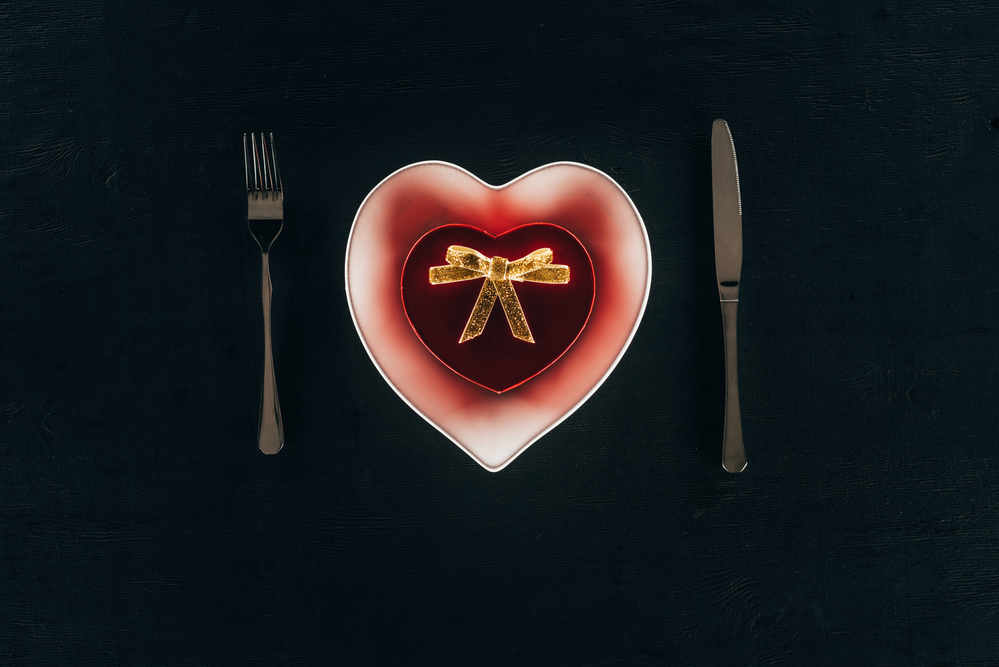 Happy New Year, my lovelies! I hope you had a lovely holiday season. We're kicking off the new year with debut author, Moni Boyce. I've known Moni for about five years, and I was so thrilled when she told me she was publishing her first novel, Redemption of the Heart.
Before we learn all about Gemma and Alex, let's get to know Moni!
How long have you been writing?
I have been writing since elementary school. Usually, it was short stories. I started writing poetry once I got to middle school and in high school I was published in some poetry anthologies. Once I got to college, I didn't write as much and that period lasted for a long time. Shortly after I was divorced some friends encouraged me to pick back up writing. It was very cathartic. I started writing poetry again and then found fan fiction and started writing Scandal fan fiction that I posted on a website. From there, I graduated to writing my own stories and actually started making money off writing by ghostwriting for other people.
[Read more…]

about FoX Friday with Moni Boyce