SIZZLING SUMMER FREEBIES!
Hey, my lovelies! I have a treat for you as you head off on your summer holidays. You can fill your e-reader for free! That's right. Free.
FALLING STARS is one of thirty books you can grab for free this week.
Sam is an honorable man. He has been faithful to a toxic, Hollywood marriage for nearly half his life. He's never strayed and isn't about to start now, despite the fact that he is falling head over heels for his co-star.
Val's worked hard to get her career on the path to the A-list and the last thing she wants, or needs, is a scandal. If only her heart and her brain were working with the same script. Romance is an ideal. This is a love story. Falling Stars explores the possibility of second chances and asks hard questions about duty, fidelity, life in the public eye, and the cost of being happy. This is the beginning of a sexy, sensual, and emotional roller-coaster ride that reminds us that love, while not often easy, is always worth it.
Get it FREE on Amazon, iTunes, Kobo, and Nook!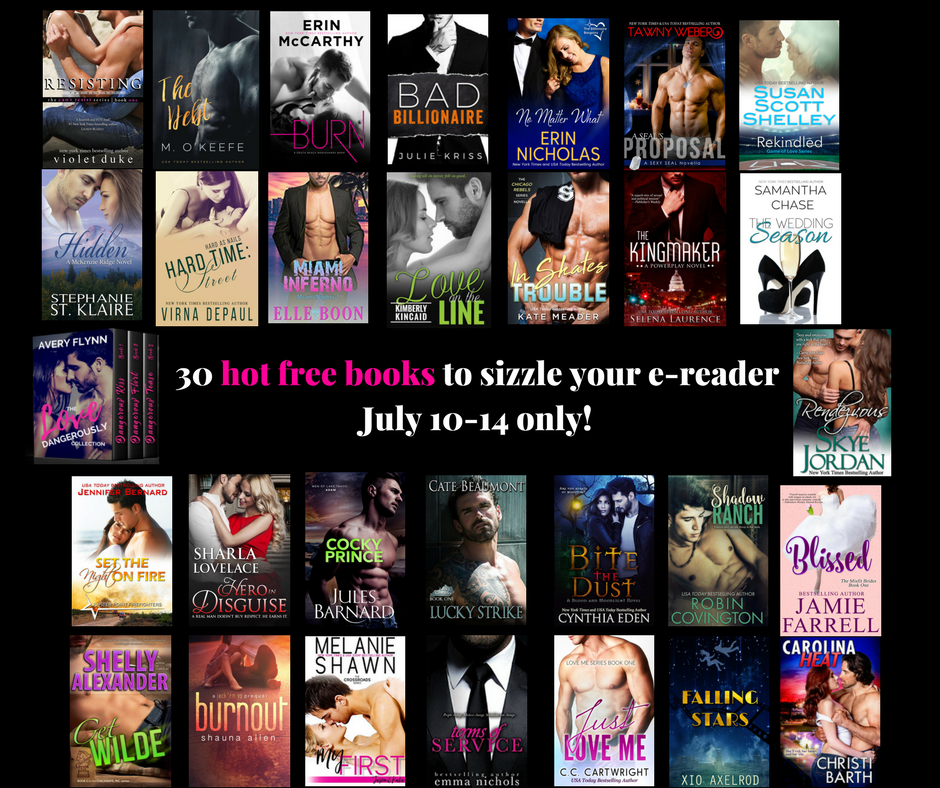 All of these AMAZING books are free from July 10th to 14th! Follow these awesome authors to learn about their new releases!
[Read more…] about What's better than one free book? How about 30 of them!