Boo!
Did I scare you? 😉
It's nearly Halloween, my favourite holiday. The air is crisp, the leaves are crunchy, and there's an endless supply of chocolate everywhere you turn. What's not to love?
It's also another edition of FoX Friday and this week we have another brand new FoX. Kat Mizera is here with her newest release, Winning Whitney. It's book three in her Alaska Blizzard series.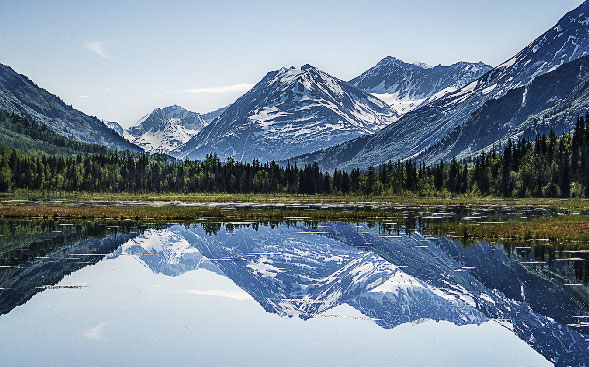 Before we get to the book, I asked Kat some fun questions.
How long have you been writing?
All my life! I was a journalist for a long time, then did random freelance writing, and my fiction writing was my secret little hobby. I made the decision to start publishing my fiction in 2015 and my first novel came out on April 5, 2016.
Very cool! Did you always want to be a writer?
If not, what else did you want to do? I always wanted to be a writer and/or a journalist. I've done both, but writing fiction is a lot more fun. [Read more…] about FoX Friday with Kat Mizera plus a giveaway!