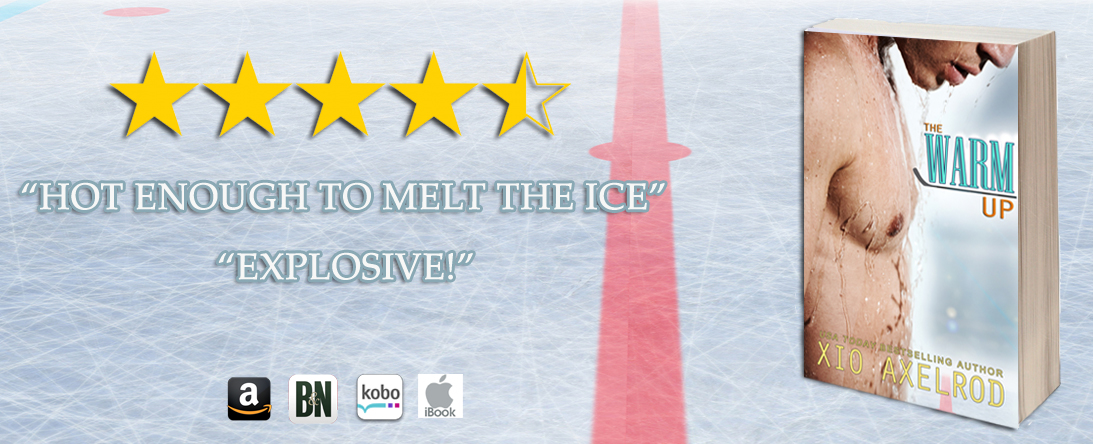 Hello my lovelies!
Zim and Suji are back, and there's even more of them to love. The Warm Up is available now as a standalone novella, and there's a bonus chapter!
If you missed Hot On Ice, now's your chance to catch this sexy, snarky love story.
Subzero.
That's what folks around the league call Constantine Zimin, hockey's best defenseman. He's unflappable. Stoic, even. No cracks in all that ice, not until he meets Suji Meriwether.
The pediatric nurse has no time for bad-boy jocks who want to use her patients as props. But as soon as they meet, temperatures rise and their defenses fall.
How about an excerpt?