It's FoX Friday, my lovelies! This week, we have another new author, my friend Kate Forest. She's here with her debut novel, Interior Design and Other Emotions. I adore that title, and I cannot wait to read this book. I've been waiting for a long time to get my hands on it.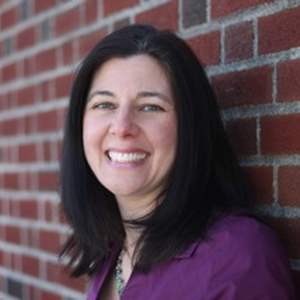 Before we dive in , I asked Kate a few questions. Comment below and be entered to win a copy of the book!
How long did it take you to write your first novel?
That's tricky because I wrote two at the same time. I started a women's fiction book that I love and will eventually be published in 2018. But I read all the do's and don'ts of writing, and I was doing everything wrong. I was writing in first person and breaking all the "rules." My sister, who is the real writer of the family, suggested I stop and write one "by the book" (pun intended.) I did, and it sucked. But it was the perfect exercise to learn writing.
Really? It was sort of the same for me. My first published book wasn't the first book I'd written, but rather an experiment.
What was the question? Oh, yeah, how long did it take. I think it took my about 10 months to write that sucky book. I have since gone back and spent years revising that first one that is still not ready. But generally, I can produce a book in a year, from first word to last edit.
You've held a lot of interesting jobs. Do you pull a lot of your professional experiences into your writing? [Read more…] about FoX Friday with debut author, Kate Forest! (Plus a giveaway!)