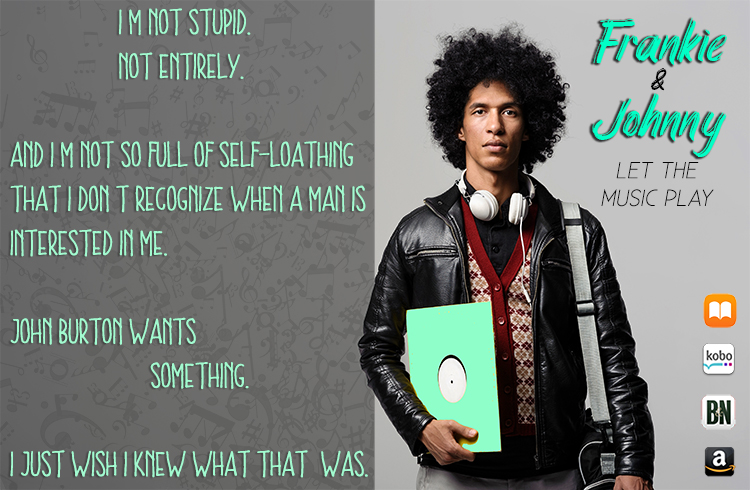 Hello my lovelies! It's a very special day for me. Frankie and Johnny: Let the Music Play is out in the world.
Not only is it their book birthday, it's also MY birthday. Yay!
As my gift to you, here is an excerpt!
[Read more…]

about It's My Birthday Party x 2!