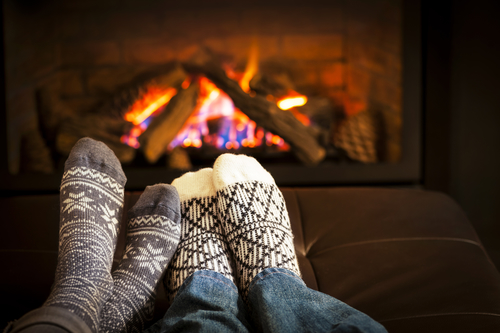 Merry Solstice, my lovelies! FoX Friday will return on 11 January with debut author, Moni Boyce.
How was your Hanukkah? Are you all set for Christmas? Today may be the shortest day of the year, but I hope it's long in tidings of comfort and joy for you and yours. The Axelrod household enjoys this extended holiday season with plenty of Scotch, baked goods, and the laughter of our friends and family.
Unfortunately, not everyone shares our blessings. This is why Mr. X and I always look for ways to help those in need. If you are able, I encourage you to donate to a local cause; be it a coat drive, a shelter, or a toy drive for your local youth. Looking to scratch your holiday romance itch and still donate to a worthy cause? Check out this list of holiday anthologies, many of which will benefit various charities. There's no better gift than the gift of giving, especially when it comes with the bonus of sexy times! 😉
[Read more…]

about Amazing news and warm holiday wishes!