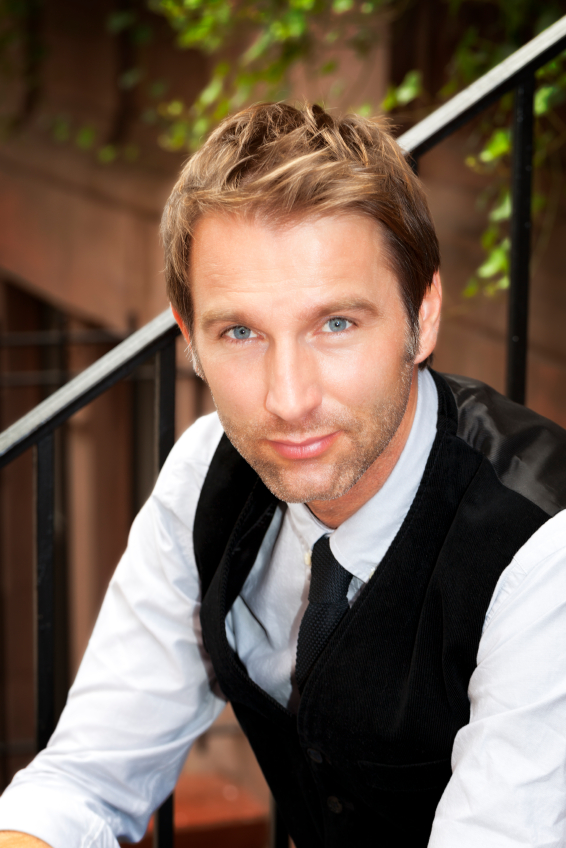 "Sam." Maurice paused and cleared his throat. "I've known you were in love with Ms. Saunders since before I even met you."
Sam frowned, wishing the conversation were taking place face-to-face, rather than over the phone.
"I know you don't believe you're that transparent," he continued. "But you are. And I get it, I do. She is…a rare one. But we're talking about your livelihood here. And hers."
Sam hated that he was right.