Happy Friday, my lovelies! We're closing in on the winter holidays, and I can think of no better present than a new release from my good friend Kim Golden.
If you've been with me since the beginning (way back in 2013), you know what a soppy fangirl I am of Kim's writing. Even though I've known her, more or less, since we were kids, I only became aware of her writing when I started on my own publishing journey. Maybe Baby is one of my top twenty, all-time favourite books. Kim is here with the third installment in the series, Maybe Tomorrow. If I tell you how excited I am, you'll think I'm bullshitting you, but I bullshit you not. I've been waiting, y'all! So excited, that I'll pick a random winner to receive a copy of the first book in the triolgy from the comments below.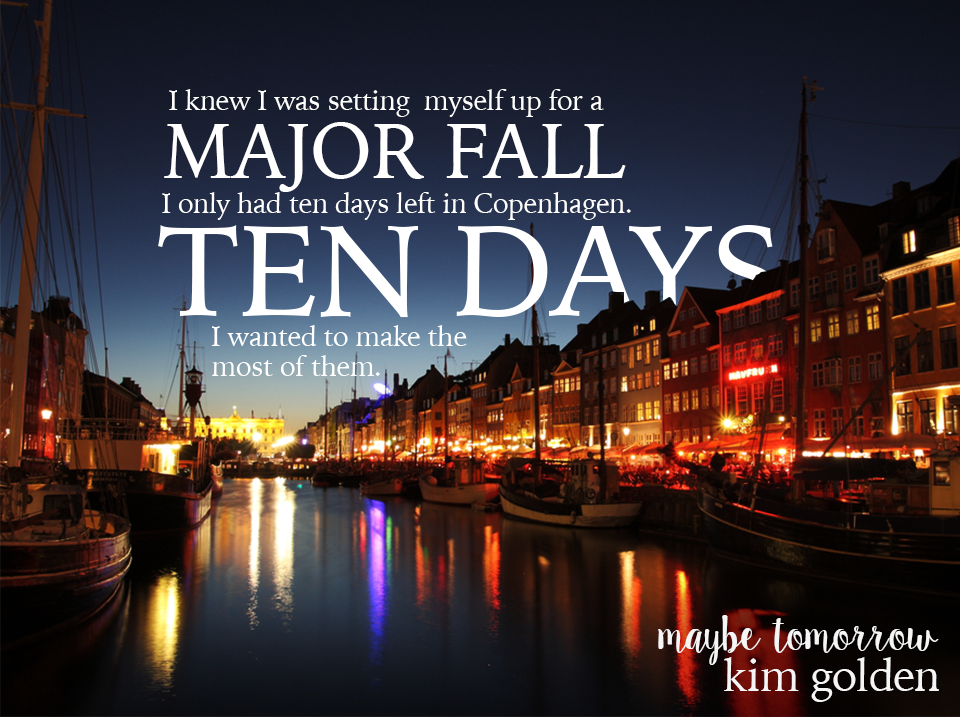 Before we dive into Henrik and Eddy's story, I want to reintroduce you to Kim. I asked her some fun questions, and her answers don't disappoint! [Read more…] about FoX Friday with Kim Golden + a giveaway!