Hey, my lovelies! Today, we welcome Katie Kenyhercz back to FoX Friday with her upcoming release, Vegas Baby, out May 31st. Before we dive into Miranda's story, let's learn a little more about Katie!
Did you always want to be a writer? If not, what else did you want to do?
Once upon a time, I wanted to be a doctor (because Dana Scully). These days, when I'm not writing I'm teaching college English. One day I hope to score a creative writing class! [Read More…]
Hello, my beautiful friends! I'm super excited today because CAMDEN is finally here. This book is a little different for me, and I'm anxious for you to meet the Skinner boys. So, please, grab a copy and let Camden fill your pint glass.
Sometimes there's a moment when you know you've screwed up. For Camden Skinner, it's the night a dead pop star walks into his pub.
As one-half of Skin, an agency which specializes in cleaning up behind the ultra-rich and infamous, Cam has gotten used to getting his hands dirty. A little too used to it. After the young singer at the center of a client's controversy is found dead, Cam decides he's out. He walks away from Skin in search of a simpler life. Maybe even a shot at redemption.
Redemption arrives in the form of Yara Bujold.
The singer's meteoric rise to the top surprised no one more than Yara herself. All she ever wanted was to make music. Caught up in the dark underbelly of the industry, Yara is forced to fake her own death. But she can't hide forever.
Yara tracks down one of the principals at Skin, the very people that helped to tear her down. She'll force Camden Skinner to make it right, whatever it takes. What she doesn't expect is remorse from the man that helped to ruin her. And she certainly doesn't expect to lose herself in him.
Cam finds himself sucked right back into a world he'd hoped never to step foot in again, but he can't walk away. He has to fix this. Not only for himself, but for her. For Yara. Because she might just be everything he didn't know he needed. She just might be everything.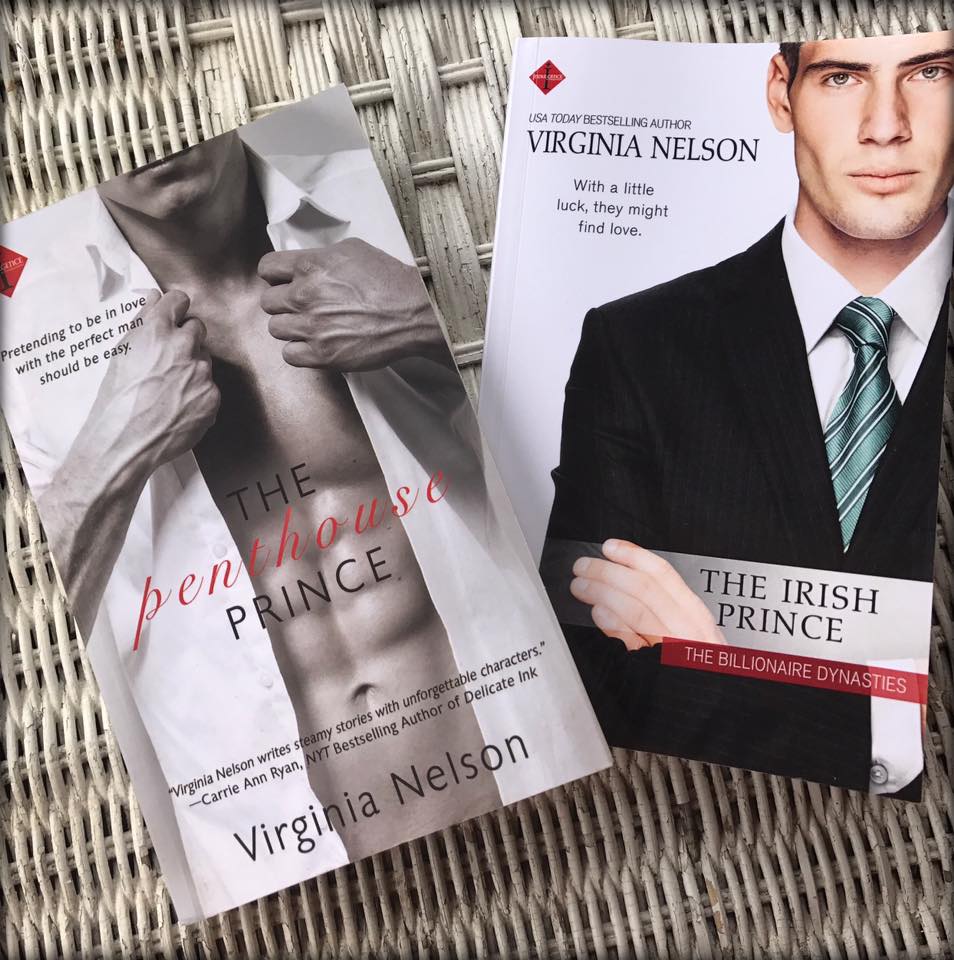 Hello, my lovelies! This week, we're joined by the lovely and talented Virginia Nelson. She's here with her brand new release, The Irish Prince.
Before we get to know the delectable Aiden Kelly, let's learn a little bit about Virginia. [Read More…]