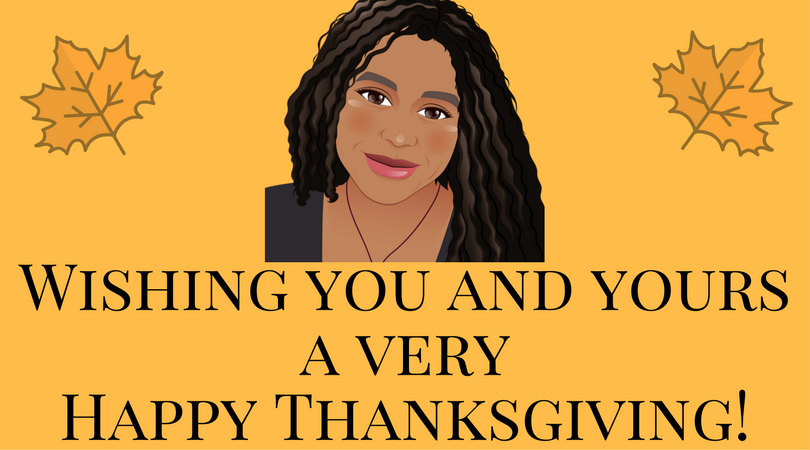 What a year, eh? Can't believe the holidays are upon us already. In between all the turkey and candy canes, I'll be working hard on three new releases for 2018. Just wanted to take a moment to thank you all for your support this year. I hope you have a tasty and fabulous holiday! And if you're outside the U.S., don't worry. I'll save you a slice of pumpkin pie. 😉
~Xio oxo
Hello, my lovelies! It's FoX Friday, and this week's guest is a first-timer. Help me give a hearty welcome to the delightfully talented Lena Hart! Lena is here with her upcoming release, Something New. It's book two of her Brides of Cedar Bend series, and you're going to want to grab it!
Before we get to know Damian and Savvy, let's learn a little more about Lena.
How long have you been writing?
I started writing on and off since 2009, with a lot of bad/unfinished projects in my arsenal, lol. But I had my first book published in 2012. So I've been writing for 8 years and published for 5.
What writing rituals help to get your mojo flowing so you can write?
It depends on where in the writing process I'm in, lol. But I have this thing where I need to have cartoons or Seinfeld playing in the background when I'm editing. Weird, I know.
Really? That's so cool! How do you balance writing and your personal life?
Ha! Balance, what's that?
I know, right? LOL
Honestly, that's still a work in progress for me, but I do my best writing at night so I schedule my writing time around then.
Do you have a one-click or must-buy author whose books you just have to have? [Read More…]