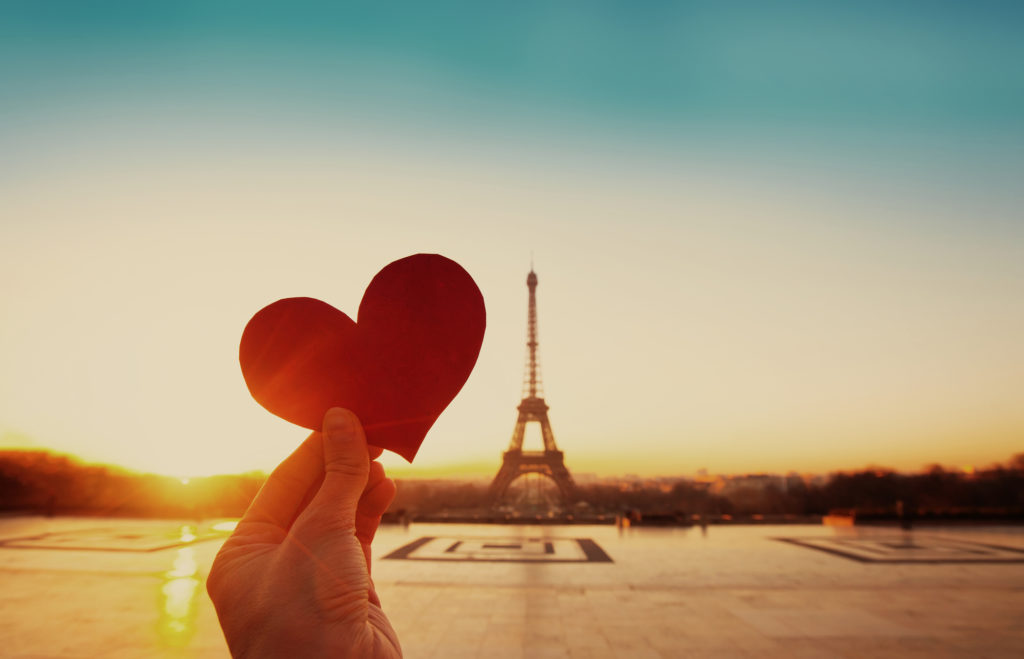 Bonjour, my lovelies!
As you read this, I am winging my way to the lovely city of Paris, France where I will check out my very first RARE event. If you're not familiar with RARE, it is an amazing gathering of romance readers and romance authors that happens in several different locations. While I'm not there officially as an attending author, I'll still be available to you. So, please, come say hi. You'll likely find me at my dear friend Roan Parrish's table, helping to greet her legions of readers. Be sure to come buy one of her books (or three). You've heard me rec her work before. The Remaking of Corbin Wale was one of my Best of 2017. I am a HUGE fan of her writing, especially the Middle of Somewhere series! Swoony angst galore, y'all.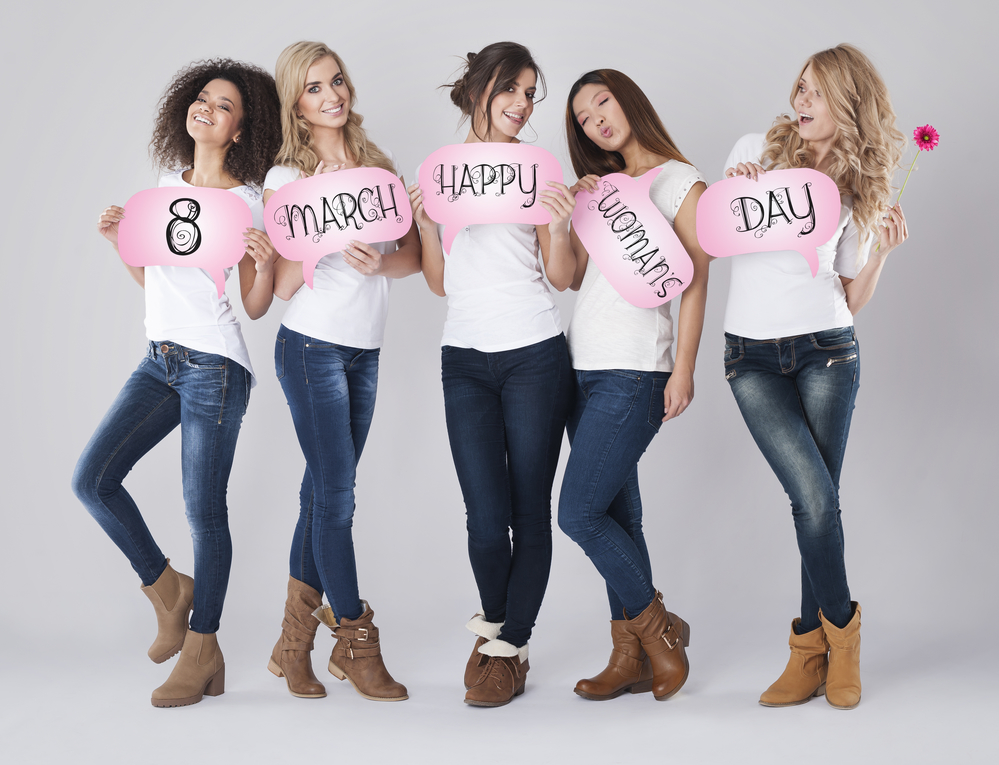 Happy International Women's Day, my lovelies! It's a chilly one, here in Philadelphia. Winter has been a bear this year, but we're in the home stretch. And I have just the thing to warm you up. A brand new FoX! The delightful Meika Usher joins me today with Ready to Run, book three in her Breakaway series. Before we learn more about the book, let's get to know Meika!
How long have you been writing?
I wrote my first poem when I was five or so. It was about my dog, and it was terrible. I haven't stopped writing since, though. When I was eleven, I discovered my mother's collection of romance novels, and a life-long obsession was born. I wrote my first romance novel when I was fourteen, and never looked back.
Wow, that's amazing. Did you always want to be a writer? If not, what else did you want to do?
When I was a kid, I was under the mistaken impression that I wanted to be a veterinarian. Then, I realized that blood and guts and…math were involved. Math and I are NOT friends.
Ha! Same. [Read More…]