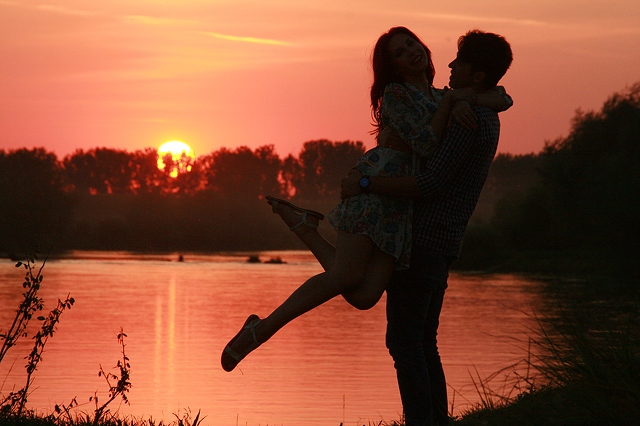 Welcome to another edition of FoX Friday, my lovelies! This fall, we've had some truly amazing guests join us here and today's author is no exception. Priscilla Oliveras is one of the loveliest people I've ever met, and I'm proud to call her my friend.
Priscilla is here with her critically-acclaimed romance, Their Perfect Melody. It's the third book in her Matched to Perfection series, which  follows the lives of the Fernandez sisters. Before we meet la familia, let's get to know Priscilla!
Bienvenido, Pris! I'm so glad to finally have you here for FoX Friday. Congratulations on all your recent success. It must feel so good, especially as a relatively new author. How did you come to write romance?
I started out writing short stories in high school and was encouraged by my English teacher. Years later, as a young wife, mom, and college coed, I had to take a semester off school due to a short-notice military move. Needing something to keep my brain challenged, I decided try writing a full-length novel. Needless  to say, it wasn't as easy as I had expected. 😀
I can imagine, lol. Who were some of the early authors you read in the genre?
As a young reader, Victoria Holt gothic romances were my absolute favorites. The "feel" of her books, the emotion and atmosphere really called to me as a reader. Later, I swooned over Jude Deveraux novels, collected all of Suzanne Brockmann's Troubleshooter series (Cosmo Richter in Hot Target is one of my all-time favorite book boyfriends), and fell in love with Nora Roberts' Chesapeake Bay trilogy (though I have yet to read the 4th one that released later).
[Read more…] about FoX Friday with Priscilla Oliveras + enter to win!