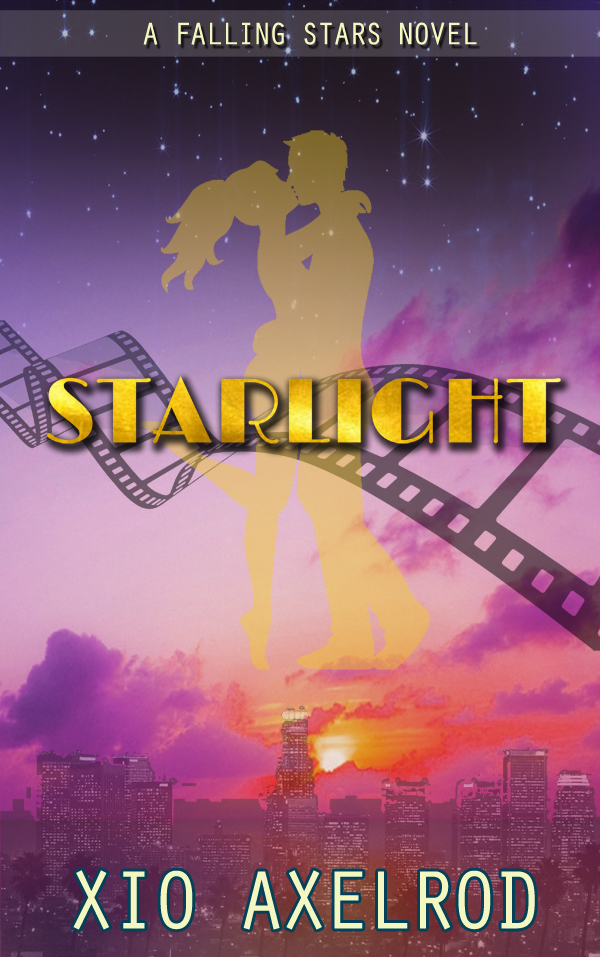 Three years.
That's how long it took to bring STARLIGHT to your e-reader. Three, long years.
If you didn't know, the FALLING STARS series began life on my blog three years ago this month. What started out as something I did for fun, with no thought to publish it, quickly took on a life of its own.
When I say I had no thought toward publication, I'm not kidding. I'd never published a novel. In fact, I'd never even published a novella. I had published two books of (bad) poetry, a few short stories and a ton of fan fiction, and that's it.